www.xaratemplate.com specializing in Xara Web Templates
SERVING USA, UK, AU, SA & MORE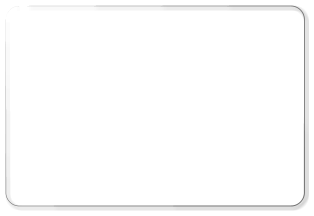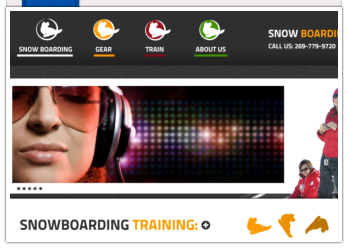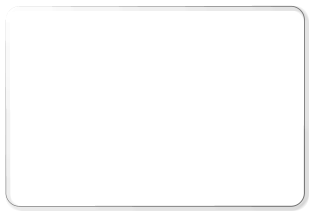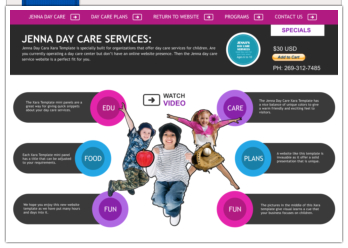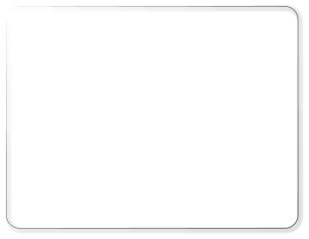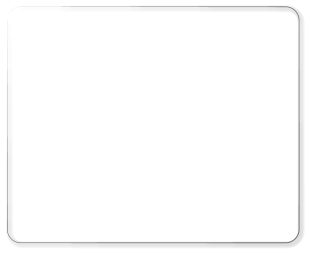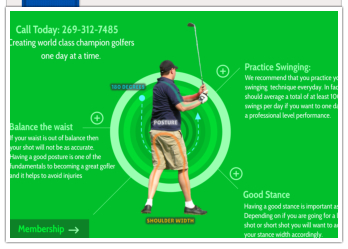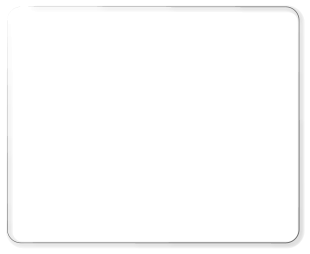 Draft Expert Writer is a website template for the writing
enthusiast, SEO experts and so on. If you are in anyway involved
withing the writing industry this template will help you tell your
story verbally and visually. In the pick solution panel of this
template each button has a fly-in menu that will give additional
information or a small description or snap shot of what you are
about to see on next page that you have button linked to in
website template.
Web Design Template: Draft 3 Writers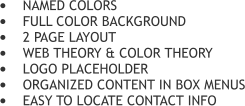 Web Design Template: Snowboarding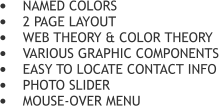 Are you involved in the Snowboarding industry? Then this
Snowboarding website template would be a great fit for helping
you to launch your business online. Every part of this Xara
Template is dedicated to emphasizing creativity and expressing
ones self through the art of snowboarding. It is easy to see right
away that a lot of thought and analysis went into bringing the final
version of the snowboarding template that is before you today.

Web Design Template: Jenna Day Care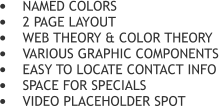 Jenna Day Care web design template designed for the day care
industry. The first thing you will notice about this website template
is that it uses visual cues to help the visitor understand what the
website is about. For example the children are the center focus
point and it paints a picture of them having fun but also health is
emphaszied with a image of an apple. This website template also
use what we call mini panels to display small snippets of
important information for your viewers.

Web Design Template: Zmockup


Zmockup web design template designed for the Architecture
industry. This template was brought into existence after careful
research and discovery of a need for a web design template for
the Architecture industry. This design is comprised of very soft
beautiful colors that blend very well together. Upon visiting the
template site you see a large scale render of a building indicating
you are dealing with a firm of engineers who build and design
concepts and ideas.

CREATED WITH XARA WEB DESIGNER
9 PREMIUM
Web Template: Champion Golf Club


The Champion Golf Club website template is a very intelligent
design using the color green all throughout the design to signal an
associate of green grass for when you are out a golf course. The
plus button on the home page will reveal interactivity on the golfer
shown on home page. Also if you were to click on the about us
page in navigation menu it will take you to that specific page. If
you have suggestions for template click on smiley face icon to left
side of screen and leave feedback.

CREATED WITH XARA WEB DESIGNER
9 PREMIUM