New website template for social media marketing companies. Designed in
Xara Web Designer 11 Premium. The Exo web design template is sleek,
clean and modern but yet distinguishable from other websites.
We provide web design training on DVD for Windows
PC. To utilize training videos you will need to
purchase Xara Web Designer first.
Get training on how to build your own
website using Xara Web Designer View videos
on our YouTube channel and be sure to
subscribe
Any payment via support button
will be re-invested into web design
training videos shown on YouTube.
www.xaratemplate.com specializing in Xara Web Templates
SERVING USA, UK, AU, SA & MORE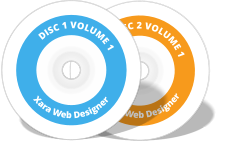 We believe that it is important to have integrity, be helpful to customers and continue to improve quality
of workmanship. Most important is listening to our customers, which ultimately makes us the best choice
for your web design needs. Give us a call today and we know you want be disappointed.

SERVING OUR CUSTOMERS WITH INTEGRITY, RESPECT & RELIABILITY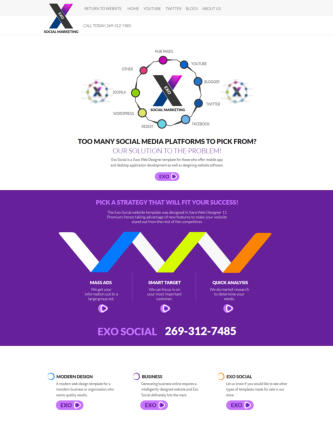 We now offer animation
and motion graphic
explainer videos as well as
video editing services.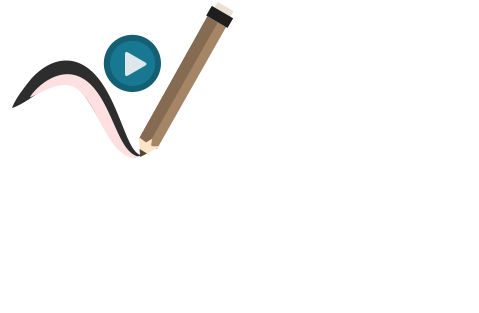 Rather you need a custom
web design, character
sketches, illustrations or
infographics we can help.
Browse our library of web
design templates and
graphic elements for
websites.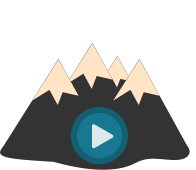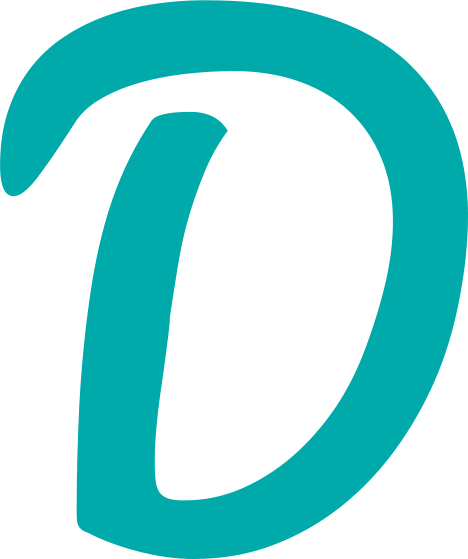 Xara Photo & Graphic Designer:
Xara Photo & Graphic Designer is the perfect graphics tool for all your drawing, photo and design needs, available at a price that won't break the bank.
Find out more
Retail: $89
Xara Designer Pro:
Xara Designer Pro is our top of the range product graphic and web design package, and includes all the features and templates of Web Designer Premium and Photo & Graphic Designer. Plus it adds extra features that Pro designers need including support for PDF/X, PANTONE and color separations, multi-core processor support for extra speed, enhanced import/export filters, a pro version of the photo panorama tool and more.
Find out more
Retail: $299
We provide you with Fortune 500 quality web design, animation, video and graphic design services
WHY SHOULD I BUY XARA WEB DESIGNER SOFTWARE?
Xara Web Designer is WYSWYIG software,
which basically means whatever you
create on-screen in software is what you
will see on your final website.
Xara web designer is easy to use because you
don't have need web programming skills to use
it. However we have tutorials on YouTube to
make it even easier.
Xara is one of the most efficient web
design softwares on the market. Put
simply it doesn't require a very high-end
computer to run software.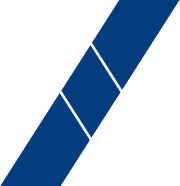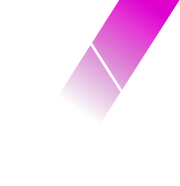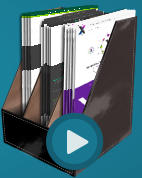 Stay updated on newest releases of web design templates and discounts or new services. Enter email address.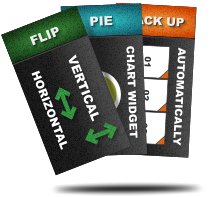 Multimedia & Web Design Specialists